International Children's Day at the Armenian Diocese in Georgia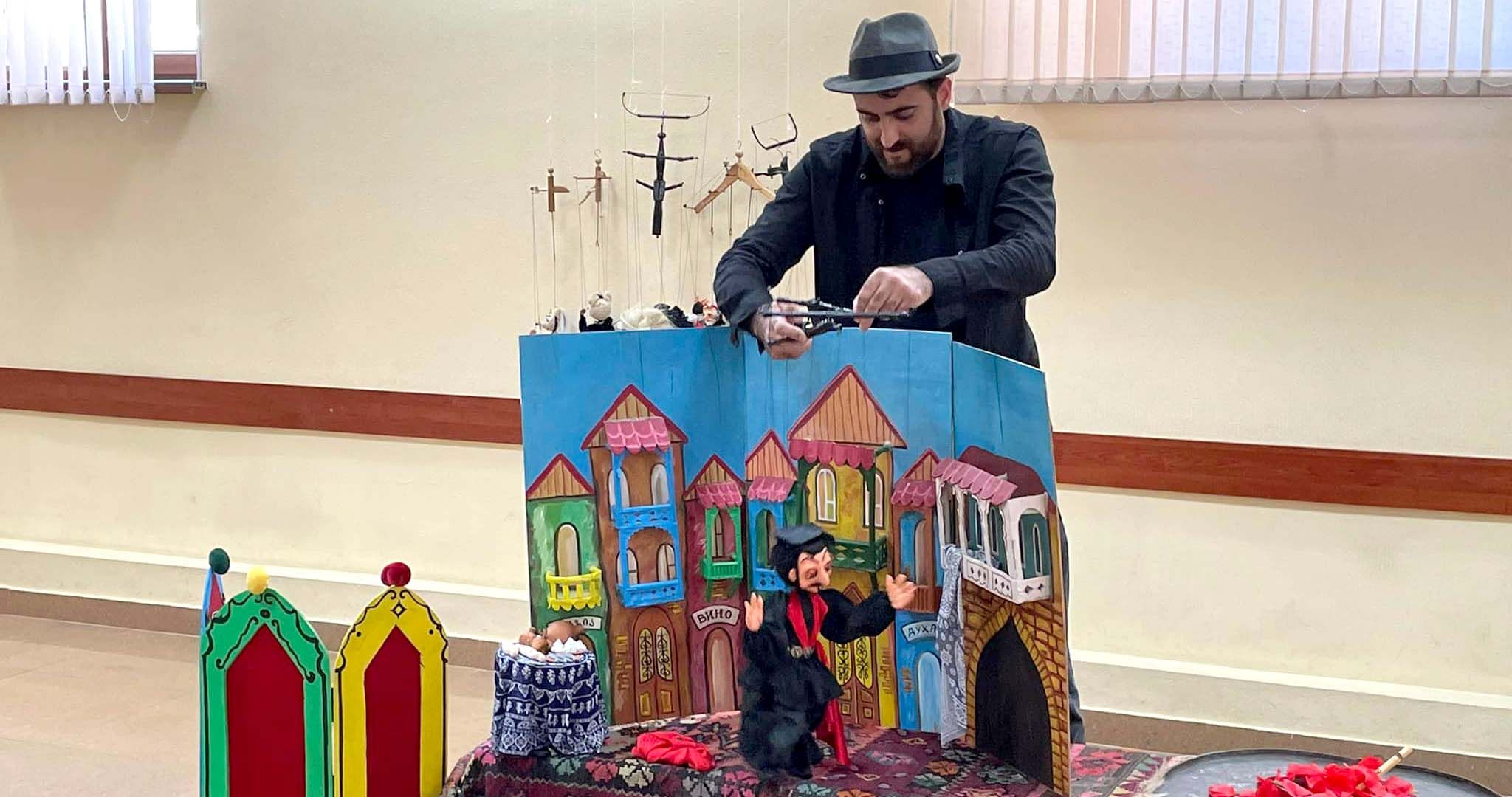 June 1, 2022 has been declared International Children's Day and it is celebrated in different countries of the world with beautiful, fun events, giving children a new joy of childhood, and reminding adults that all children should live under a peaceful sky, have a childhood full of parental care, love and warmth.
The day was also festive for Armenian children living in different regions of Georgia and the capital. In the churches of the Armenian Diocese in Georgia, with the blessings of the Primate of the Armenian Diocese in Georgia, Rev. Father Archimandrite Kirakos Davtyan, various events were organized to create a high mood among the children and to give them joyful surprises.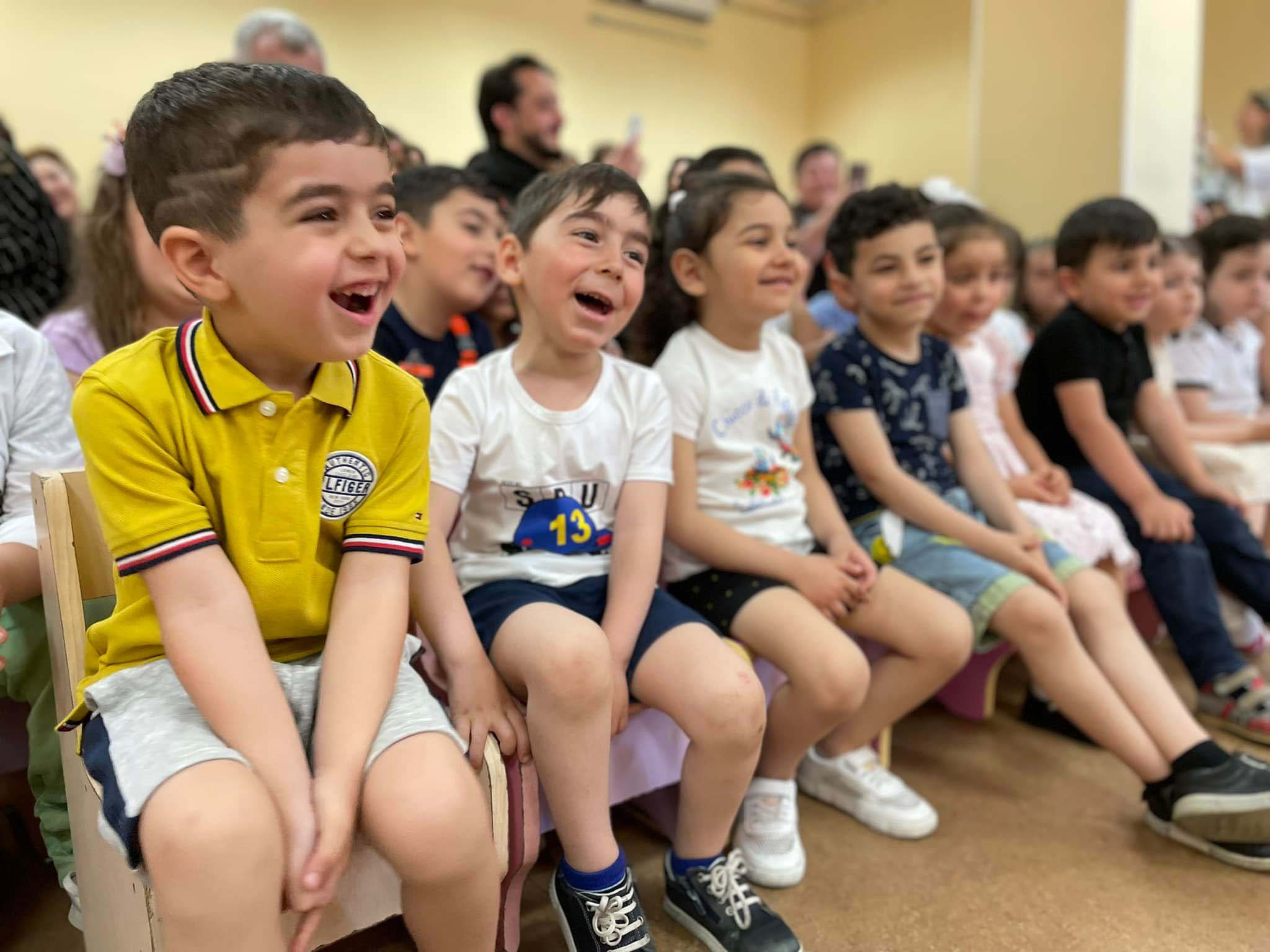 About 40 children of the capital spend beautiful days of their childhood, and receive elementary education and school knowledge due to the caring efforts of pedagogues and educators Eugenia Markosyan, Aida Bazoyan, Suzanna Brutyan, and the nanny Yerinaz Baghdasaryan at the "Saint Moses of Khoren" (Surb Movses Khorenatsi") preschool of the Armenian Diocese in Georgia. In order to make the International Children's Day beautiful for preschool students and bring them gifts, Armen Hovhannisyan came with his unique talking, dancing, singing and dancing dolls. The puppeteer together with the "colleague", dolls, gave the children a joyful mood and laughter. And the interesting game "Vernakchouch", in which the children were involved in two teams, revealed who knows the Armenian fairy tales better; as a result of the game, the winner received a gift.
The festive mood continued at the courtyard of Saint Etchmiadzin church. Many of the children painted with chalk on the ground, and many decorated their faces and hands, admiring each other's new looks.
The children's holiday was saturated with beautiful surprises: the faithful of the church Irina Sargsyan distributed interesting gifts to all the children, they also enjoyed sweets and ice cream by the Godfather of church Samvel Poghosyan. The high mood, beautiful gifts, colorful balloons made the June 1 holiday and fun events unforgettable in the children's memory.
The day was also a festive for the students of Diocesan Centers in Rustavi, Batumi, Akhalkalaki, Ninotsminda, Akhaltsikhe, with songs, dance, different games, surprises and gifts organized by the efforts of local teachers and educators, the June 1 holiday became saturated with joy and unforgettable for the children.