BISHOP MARTIROS ANKOT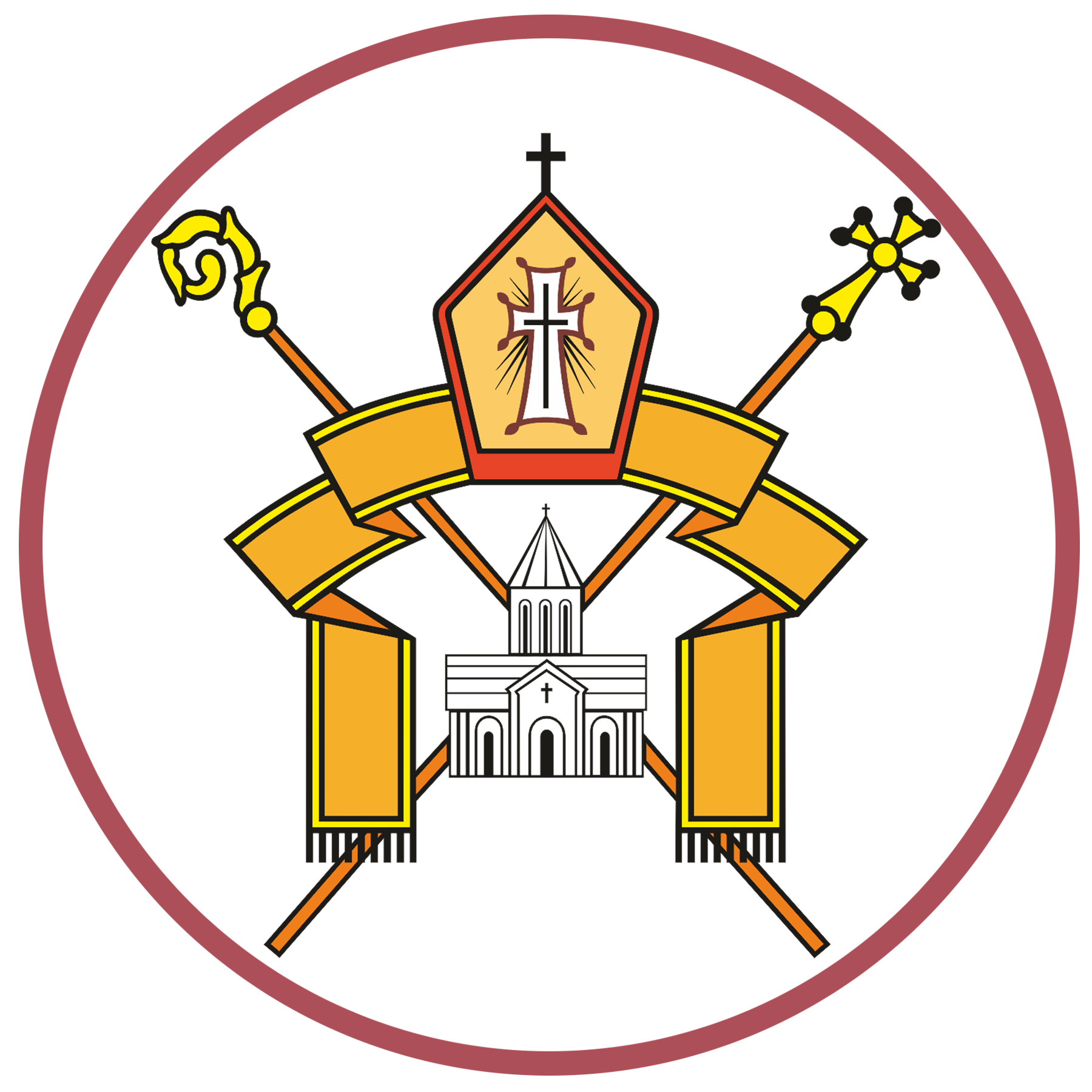 In 1769, Bishop Martiros Ankot is mentioned as the Primate of the Diocese of the Armenian Apostolic Orthodox Holy Church in Georgia.
Bishop Martiros Ankot was appointed to serve on a special position in Akhaltsikhe as well by the order of Simeon I Yerevantsi, Catholicos of All Armenians. (M. Ormanyan "Azgapatum" (National History), article 2097).